Welcome to the Official Website of Bitrixa Limited
We thank you for visiting our site and we stand here to help you with your digital needs!
Bitrixa is probably the Largest and Most Comprehensive 'Globally Acclaimed Digital & IT Service Provider' with an intent of providing the widest range of services at a truly affordable price and that too, under one roof.
Whatever technical expertise you need, we have it! Just ask what you need doing and we will do it for you. That's a promise!
We are a very closely-knit bunch of diversified professionals in different fields who are fast, efficient and have the zeal to make our clients really happy by putting together our dedication, sincere and professional enigma.
In addition to our widest range of technical abilities, we are adding plenty of technical expertise on a constant basis so we keep up to our promise of providing the widest range of technical expertise and digital solutions under one roof. Explore our widest range of services below.
We recommend our clients to work EXCLUSIVELY with us  on PeoplePerHour.com for a safe and hassle-free experience without paying any service fee to PeoplePerHour and getting a discount of £30 on the first purchase. To hire and work with us on PeoplePerHour.com at 0% commission, please create a profile by clicking and following the link HERE
Our Proven Process, Produces Results
1. COMMUNICATION
We start by saying 'Hello', learning every aspect of the project requirement & ideas from our clients and communicating throughout the project till we deliver. But this is not all, we love to communicate even after the project delivery and keep taking feedback of our solution.
2. PLANNING
We believe that a proper planning helps in successful execution of the project thus we plan every project taking into consideration each & every aspect of the project requirement. We create a project plan document and strictly follow it to make sure that we don't miss on anything related to project.
3. IMPLEMENTATION
We start implementing project with most advanced skills, coding techniques and best practices to ensure that the end product is robust, reliable, interactive and above all 'meets the requirement of the client'. We work via GIT and other modern Project Management Software to ensure proper implementation of the project.
4. DEPTH TESTING
Our Software & QA Team comprise of Certified Experts with most advanced testing skills and vast experience. Every product is put into testing before final delivery to ensure that the end product is free of any bugs or errors.
5. DELIVERY
The delivery & sign-off of every project is done by our Delivery Managers possessing years of experience in project delivery. They adhere to a security mechanism wherein all the files are kept on a highly secure server during project execution and transferred to the client and then deleted from the server after the delivery.
Recent Projects We've Completed For Our Clients
Branding for HH24.TV
admin
2020-06-15T11:26:07+00:00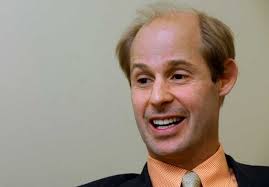 Bitrixa is an exceptionally good overseas provider. I have worked with many, and there are almost always problems with communication or scheduling. Not here. They did very professional work, on time and on budget. They were accommodating and flexible as the project needs developed. I would highly recommend their services; I am planning to use them in the future — and indeed have already commissioned new work.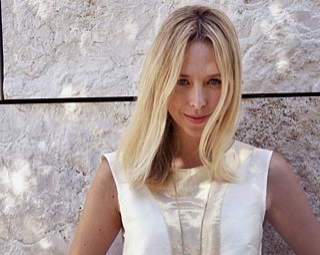 "Great job! I really like working with Bitrixa. Very professional, I highly recommend them."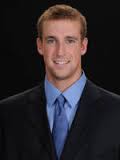 I can't give Bitrixa less than 5 star rating for anything they do. I've been using them for 7 years now and it has been a wonderful experience 🙂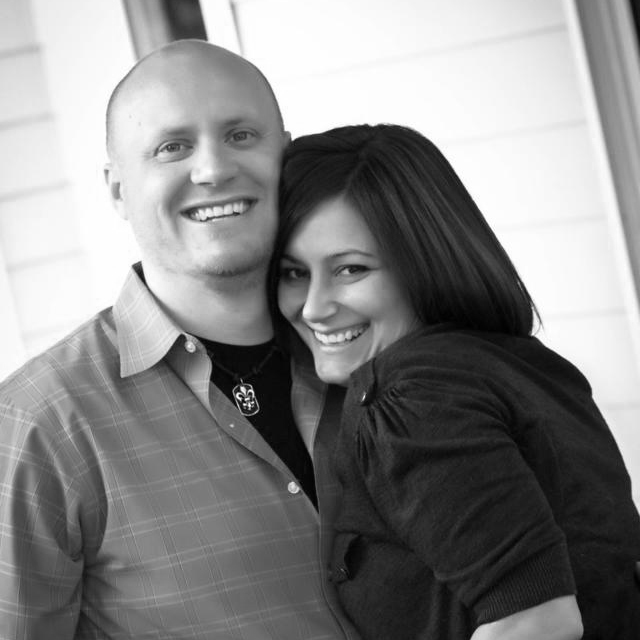 "I was very satisfied and would use again."

"We needed a custom layout done for a Magento store. Bitrixa completed the layout very quickly and did a great job. Communication was outstanding and I would not hesitate to work with Bitrixa again. Thanks."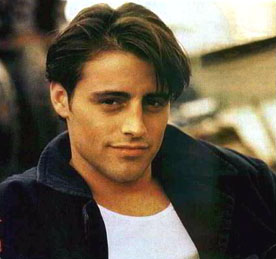 "The difference between an average development team and a great development team is how they handle themselves when things get bumpy. I've hired dozens of teams for hundreds of projects and i know that no matter how good you are, sometimes things get sticky. Matt and his team came through when assignments were easy AND when things got rough. Good job dude."
Matt at Bitrixa worked very hard to meet our needs, despite us being up against a deadline and our communication being less than brilliant. I would highly recommend Bitrixa and the services they provide.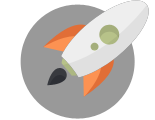 We're Here To Help Your Business Blast Off!
Through Creative Ideas, Innovation & Sheer Determination