Choosing the best SEO company is the most tough job today, Isn't it? You keep on trying, moving one company to another, spending lots of money. And the result at the end is ZERO. We recommend you to take our SEO Services to get the best out of your money and time. We do White-Hat SEO. We do Organic SEO. Our Search Engine Optimization Experts keep their cool and work 'SMARTLY' to get you on the top of Search Engines. Take a step and reach out to us.
Our team of experienced SEO professionals makes it possible for your website to go on top of the Search Engines with legitimate SEO processes and high quality work. As being one of the Top Global SEO company, we, at Bitrixa, employs all white hat and organic SEO techniques and never compromise with the quality of work. We always follow all the Google Webmaster Guidelines to ensure your website never get hurt during any Penguin, Panda or any other Google algorithmic update.
SEO services:
Include many features that enable the search engines to index and rank the website in the visible searches. Features includes on and off- page optimization.
On page optimization includes Title optimization, Meta tag optimization, Html tag optimization, Keyword optimization, Image optimization etc. Search Engines rank the websites according to the quality of the content. Content should not be copied; it should make sense according to the relevant keywords enter by the users. SEO make sure that you site is structured in a way so that the search engine could store it in their database.
Off page optimization includes building of links or hyperlinks that target the users to your site by various techniques like article submission, press release promotion, blogs posting, bookmarking submission etc.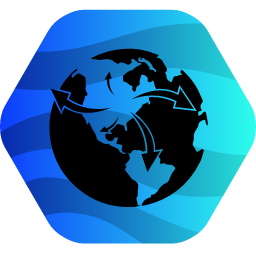 Common Features of Global SEO Package:
– Site architecture analysis and recommendations
– Sub-domain and sub-folder optimization
– Geo-targetting
– Location specific global link strategy
– Google place listing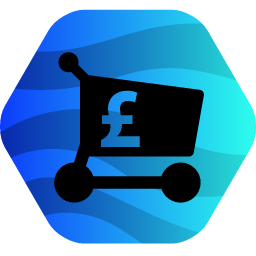 Common Features of E-commerce package:
– Product description analysis
– Conversion analysis and recommendations
– Site Architecture recommendations
– Heatmap reports to show actual user behavior
– Landing page analysis and recommendations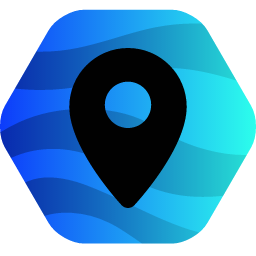 Common Features of Local SEO Package:
– H card integration
– Google Places listing request
– Page updation for local search
– User reviews
– Citations in other sites/directories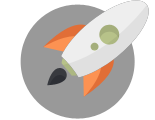 We're Here To Help Your Business Blast Off!
Through Creative Ideas, Innovation & Sheer Determination