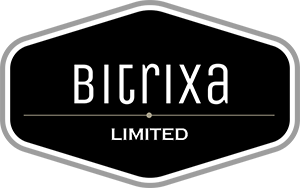 We'd love To Meet You In Person Or Via The Web!
Office Locations:
UK: 27 Old Gloucester St, Bloomsbury, London WC1N 3AF, UK (Registered Office)
US: 300 North LaSalle, River North, Chicago, IL, United States
India: 4th Floor, Roshpa Tower, Main Road, Ranchi, Jharkhand, India
Email: [email protected]
To comply with new GDPR Regulation, we will not use or publish your email and share it with anyone. However, by using this contact form you agree to be contacted back from us.