Project Brief
The project is about creating a unique 'Character Logo Design' and Corporate Identity Kit for HH24.TV, a new company in Music Industry. We are currently in the process of creating a unique 'Character Logo' to mark the business venture.
After we are done with Logo Design, we shall move to 'Corporate Identity Kit' Design.
Conceptual Character Logo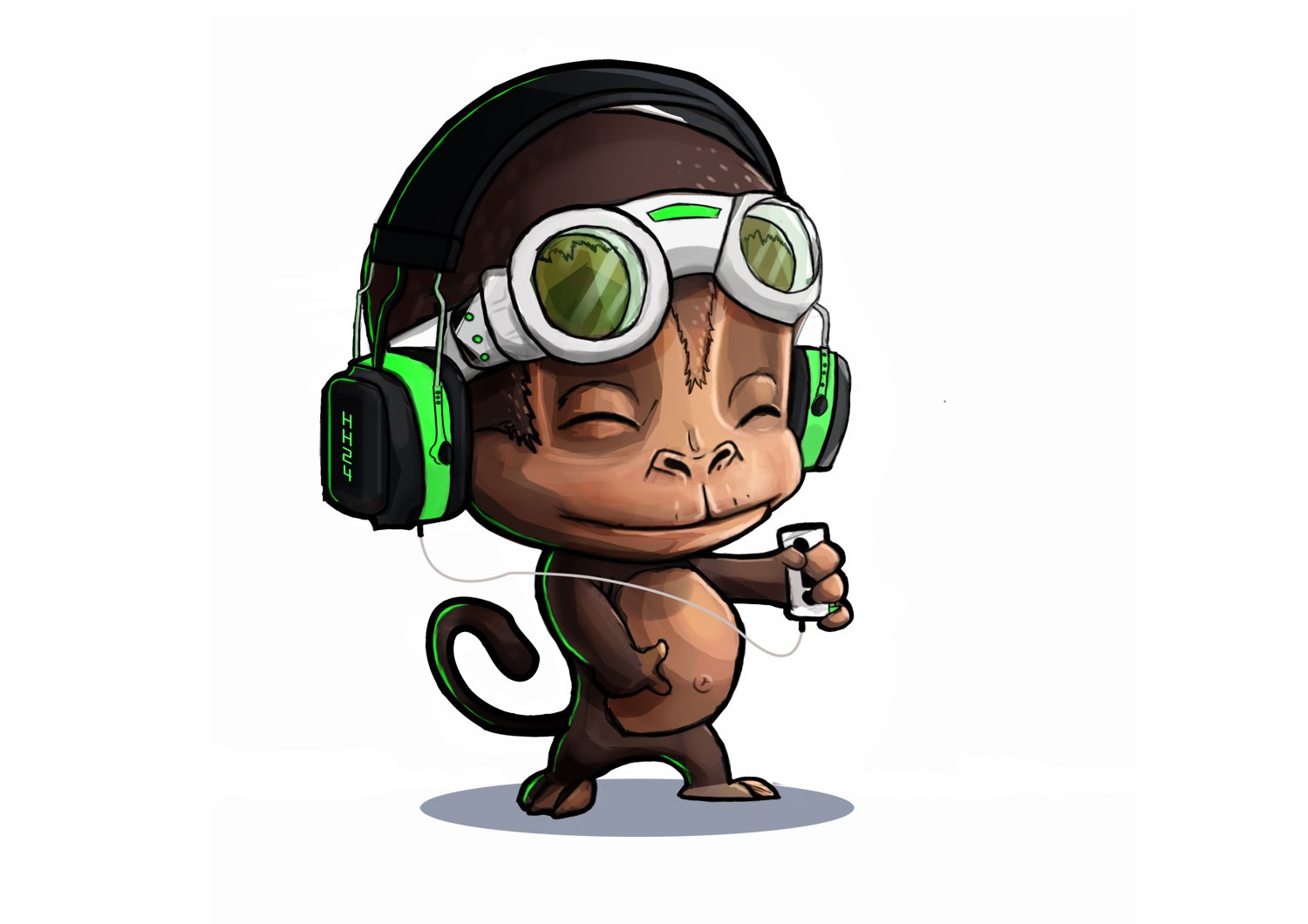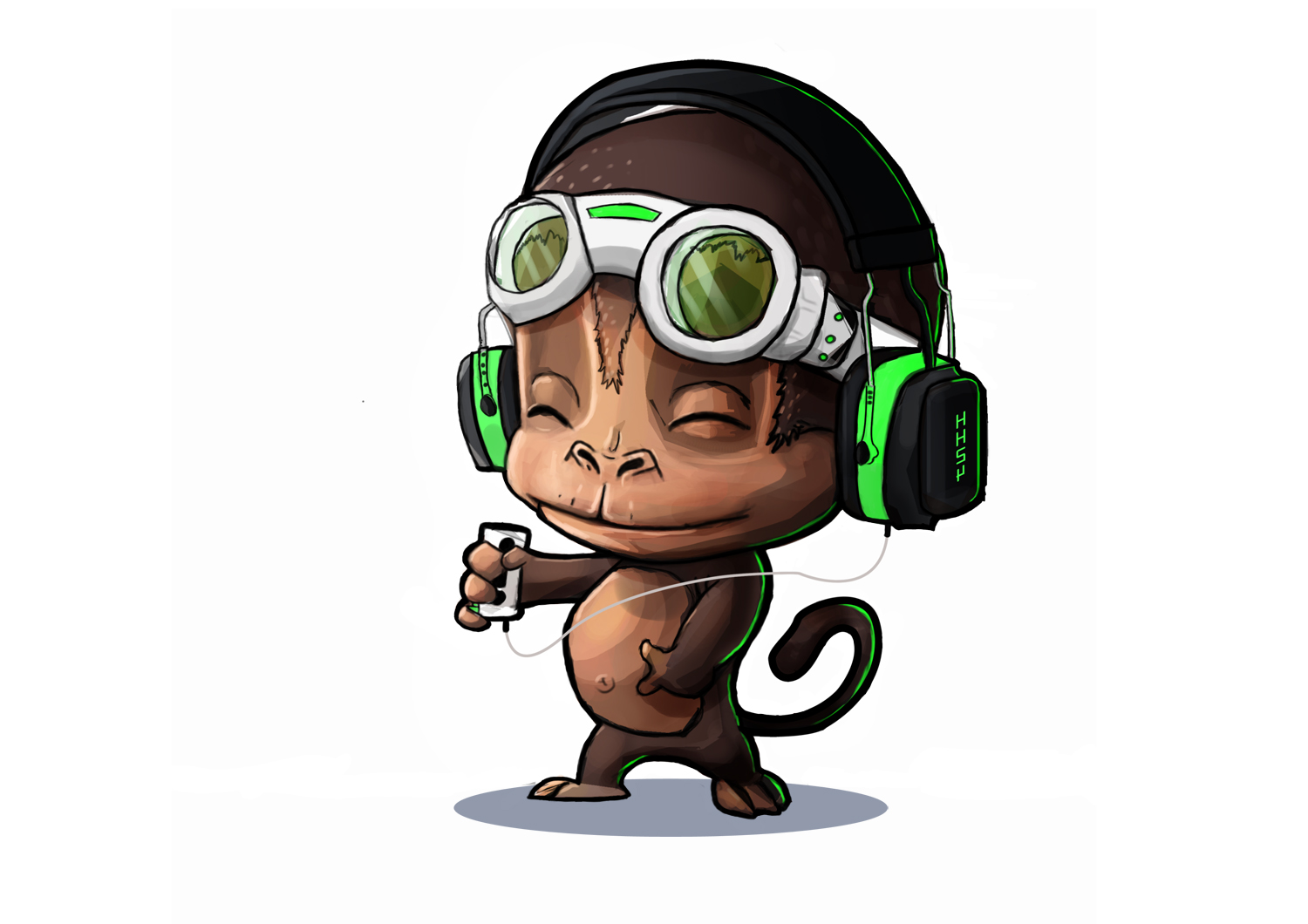 Conceptual Design Samples for HH24.TV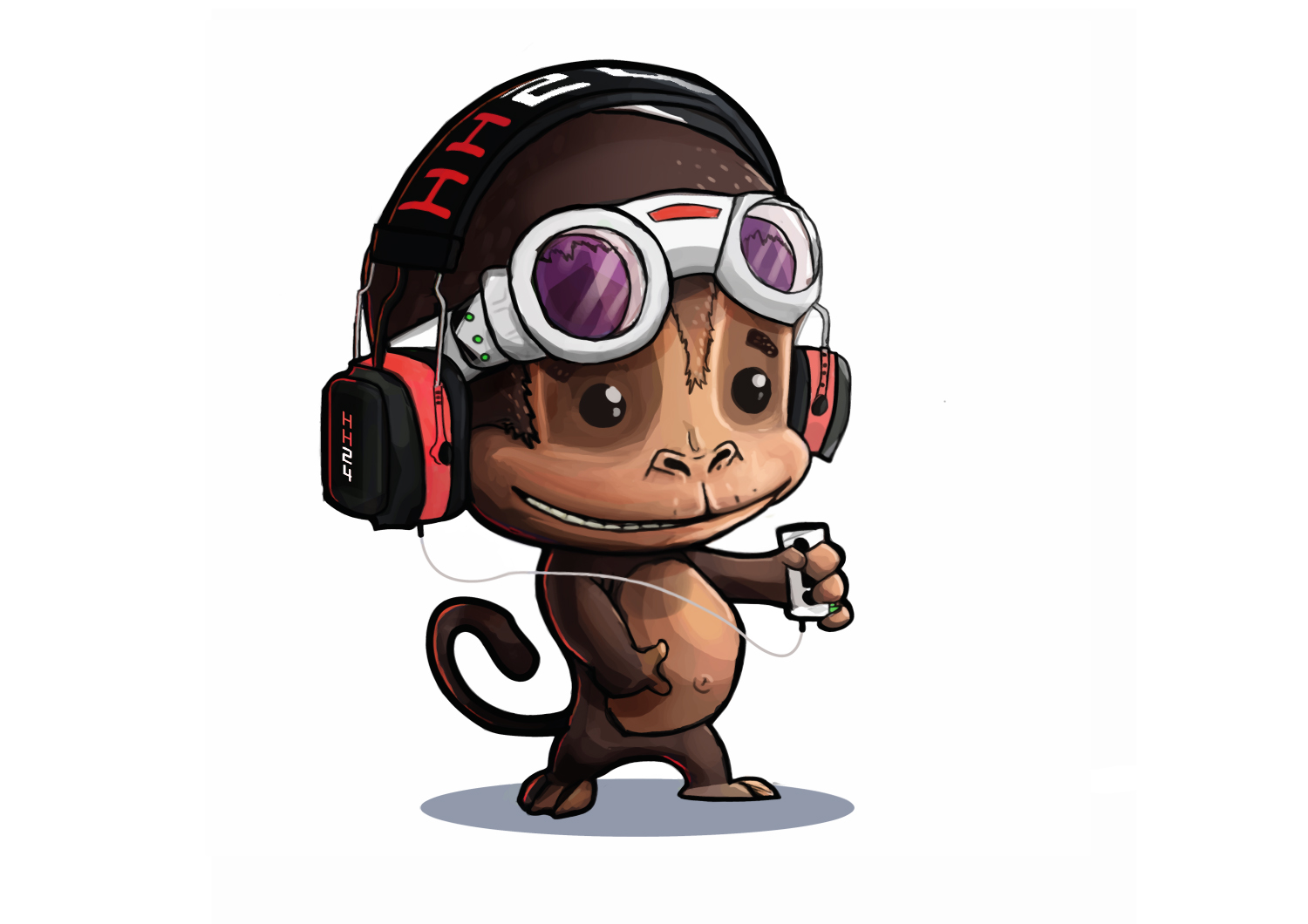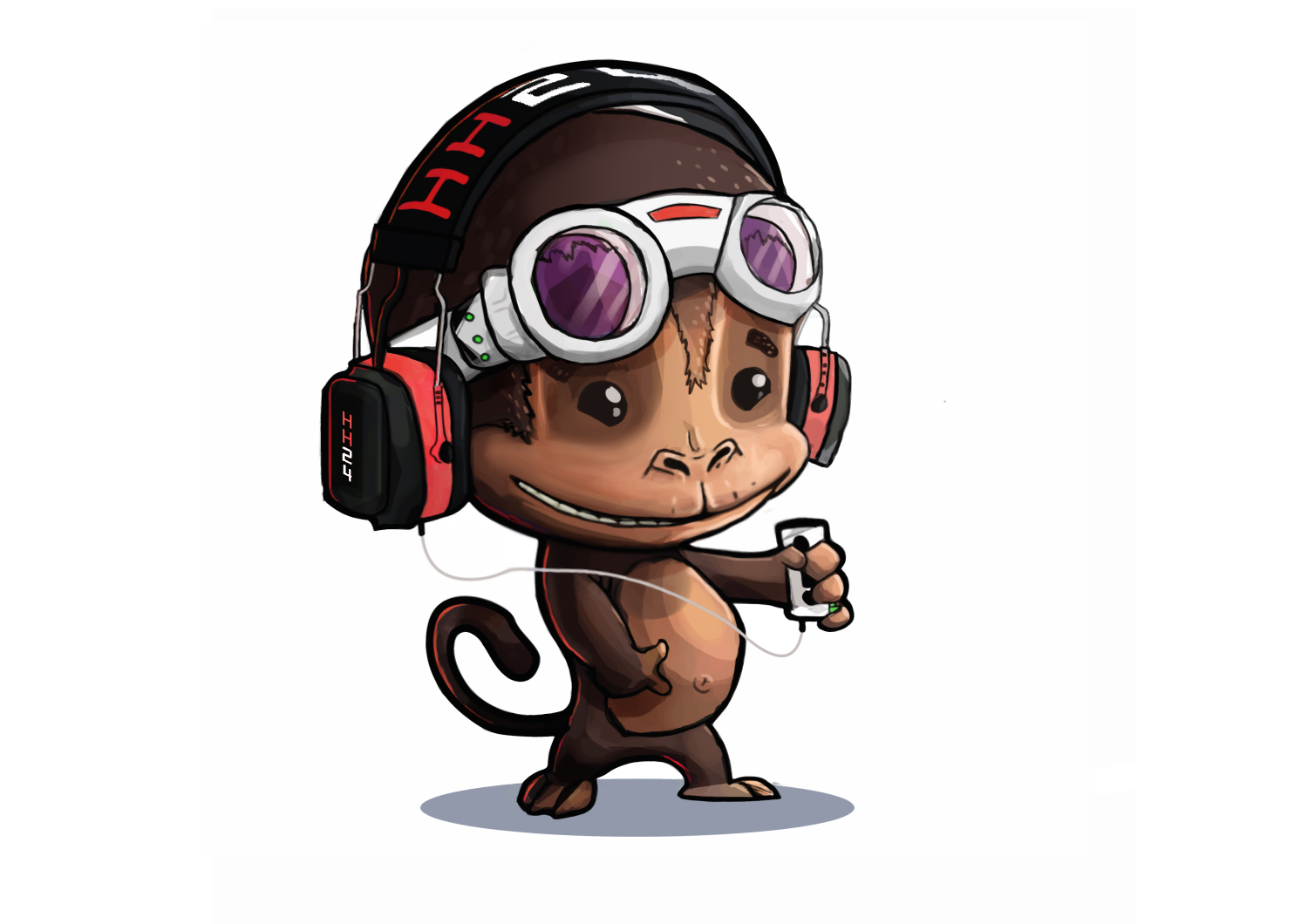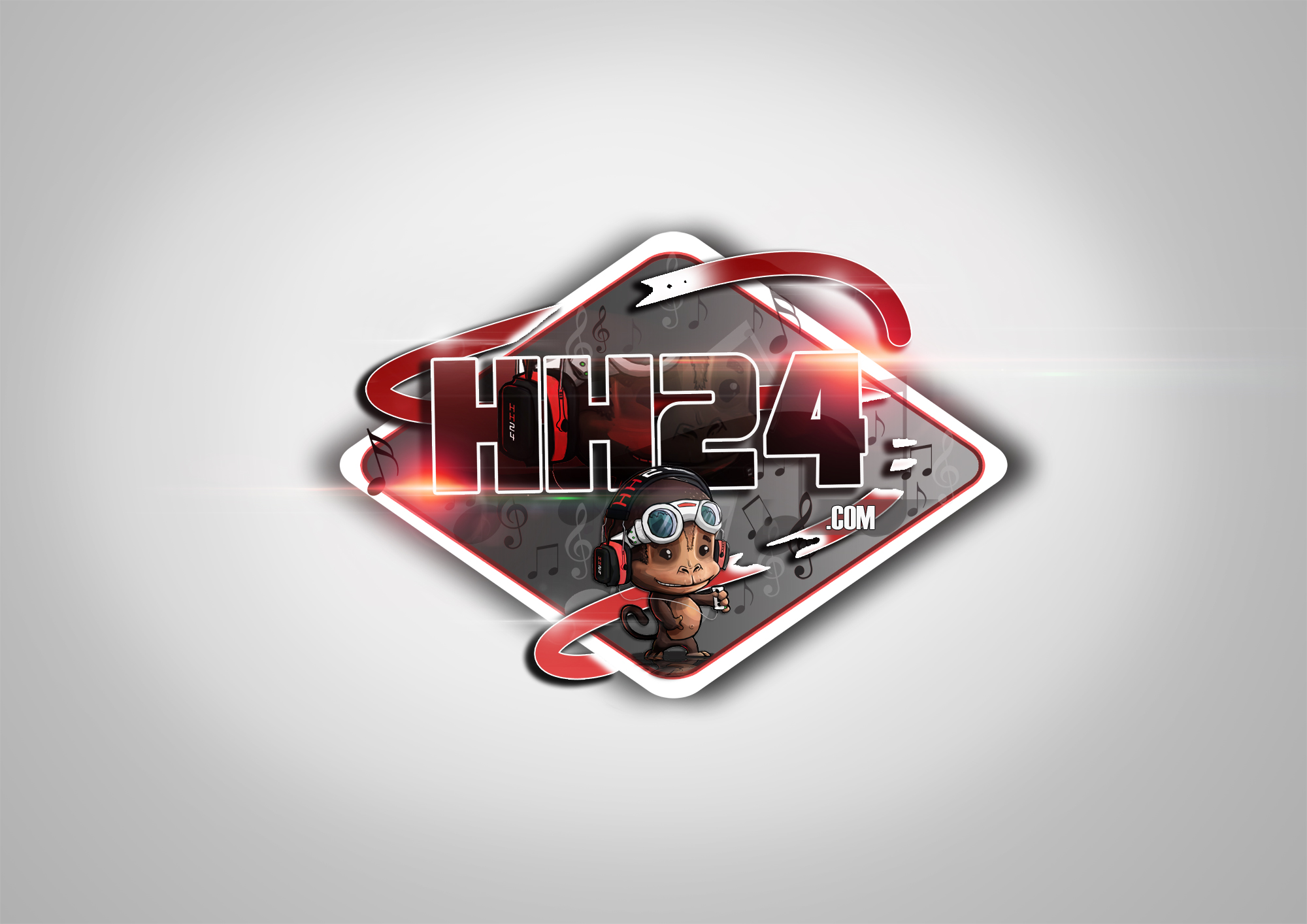 Skills Needed
No matter how big or small a project is, it needs a proper planning & execution. The client came to us seeking a Character Logo Design & Corporate Identity Kit to be designed for his upcoming business HH24.TV. HH24.tv is an around-the-clock television channel featuring Hip-Hop Music, Artists, Culture and Lifestyle. The Logo has to be original & eye-catching and would be sent for a trademark. The Corporate Identity Kit should justify the brand. The skills required for the project is Graphic Design, 2D Character Logo Design and Corporate Identity Kit Designing (including letterhead, envelop, label etc.)
–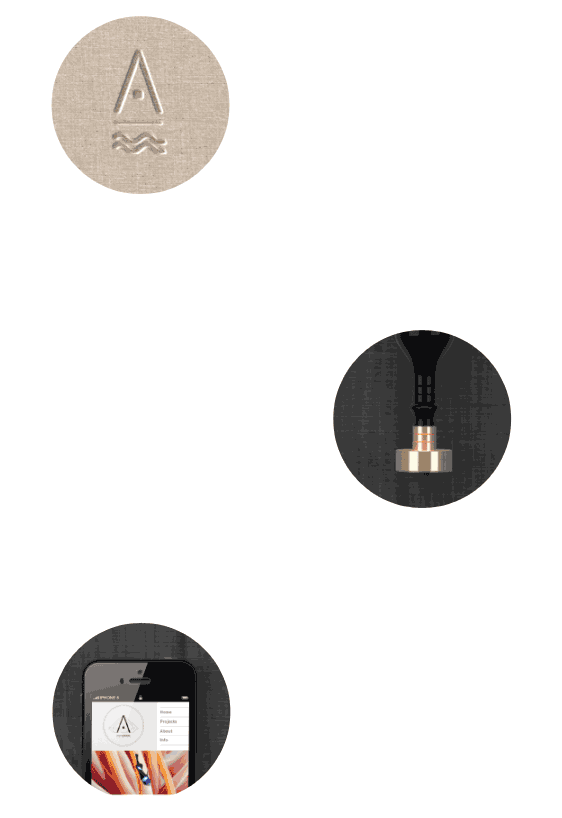 Our initial concept planning covers knowing about our client's business, what our client wants to achieve with the business, any design ideas he is having and then we put our creative minds to create a conceptual design that forces our client to say "Wow… I am impressed".
Drafts and revision are meant to sharpen the Brand and we revise until our clients give it a final word. We know that drafts and revisions are necessary to bring the perfection.
When our clients give their final words, we hand over all the design files in whatever format they need and make sure they are happy.
Strong Brands
We believe in making strong brands through our creativity, skills and sheer determination. We make sure we do everything to create a unique brand that tells the story of the brand.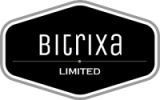 Excellent Results
Our brand identity creation produces excellent results not just in terms of it's uniqueness but also makes the brand stand out from it's competitors and create a strong impact.