HP Gas Android App
This project came to us more as a responsibility. Hindustan Petroleum is the largest seller of LPG gas in India. The client came to us with their requirement of building an Android App which can be downloaded directly from google play store and can be used for booking LPG gas by its customers. The customer base of HP is spread across India including cities and villages. The application facilitates HP Gas consumers to avail various LPG related services like :
a. Book LPG Refill
b. Check Refill History
c. Log a Complaint
d. Request to Surrender LPG Connection
e. Rate the HP Gas distributor
f. Avail Preferred time delivery
g. Transparency Portal
Pre-Requisite for usage of Mobile App:
a) User should be a consumer of HP GAS
b) Should have a valid e-mail Id
c) Must have registered on HPCL Consumer World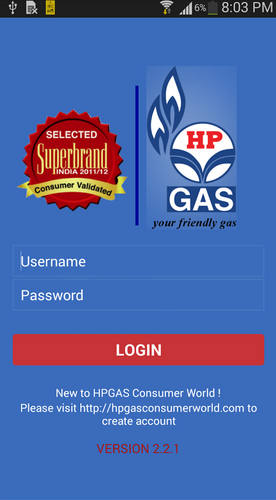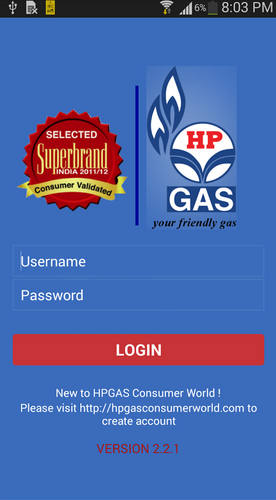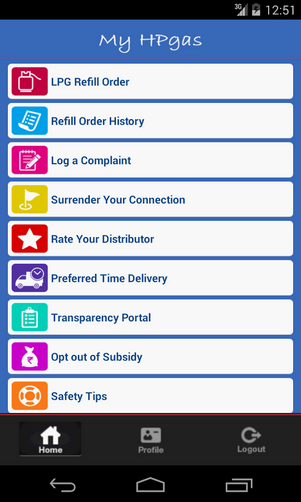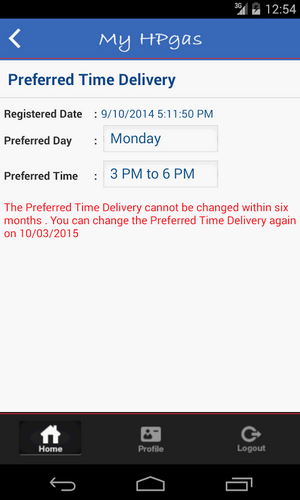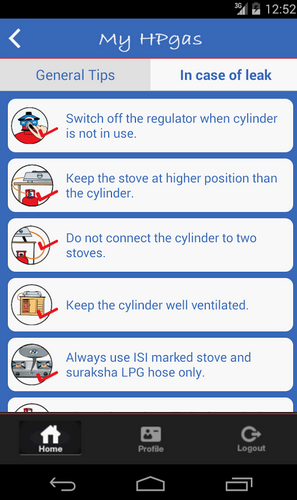 We followed the Ideal process of creating design mockup and got it approved from the client. The challenge was to design a very user-friendly and intuitive design that could be easy and at the same time attractive.
Now it was the time to code the app. We used all the latest coding techniques and hit the right button the very first time itself. It was such a good experience for us. But again, the code has to go under the testing phase.
During the testing phase, we carried out all the testing and followed all the standards of testing to make sure the efficiency of the app.   
Now, it was the time for final delivery of the project. Our delivery managers got themselves involved alongwith our developers to put the app on google playstore. Since the launch of the app it has more than 1 million downloads till date. Really exciting for us.
We Created The App To Be User Friendly