Project Description
Project Brief
The project was about providing the UI/UX design for NinaJS, a mobile App soon to be placed in Android & iPhone Marketplaces. NinaJS Mobile App is going to be a unique app in its category. The client approached us and asked if we could prepare UI/UX design of the app with plenty of rib-tickling animations. We loved the idea of the client and took it as a challenge and now the client has something which he think to be the best UI.UX design he has even seen and this is going to be a 'Big Hit' in the market. The client is now getting the coding done and would soon launch the app. We are eagerly awaiting for the app launch now.
UI/UX of the NinaJS App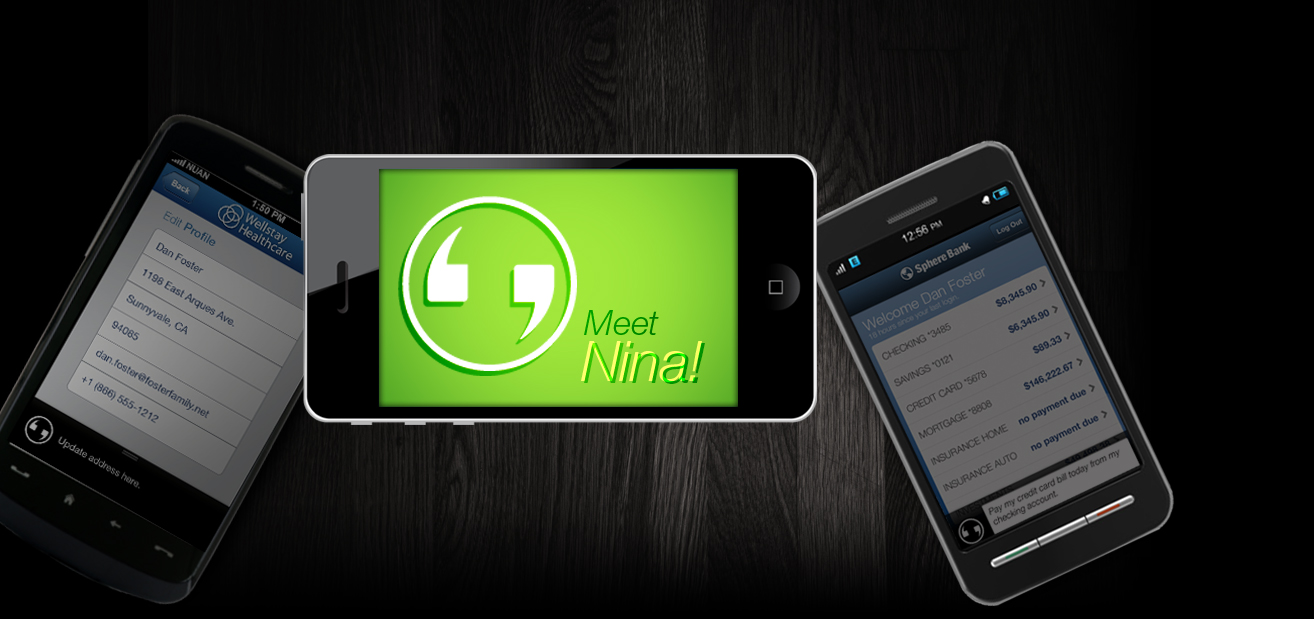 UI/UX Design Samples for NinaJS App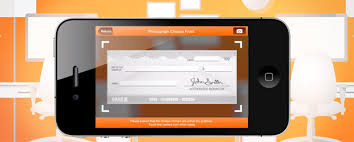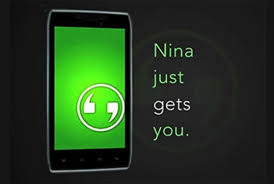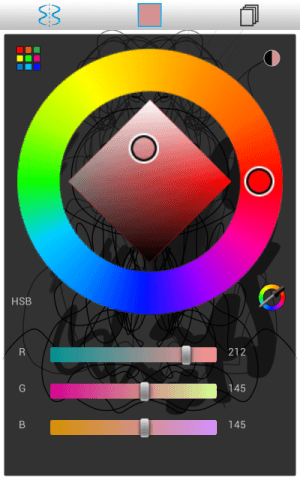 Skills Needed
We have been exceptional with our skills in UI/UX design for mobile apps and this app, when launched, will clearly show our expertise and creative skills.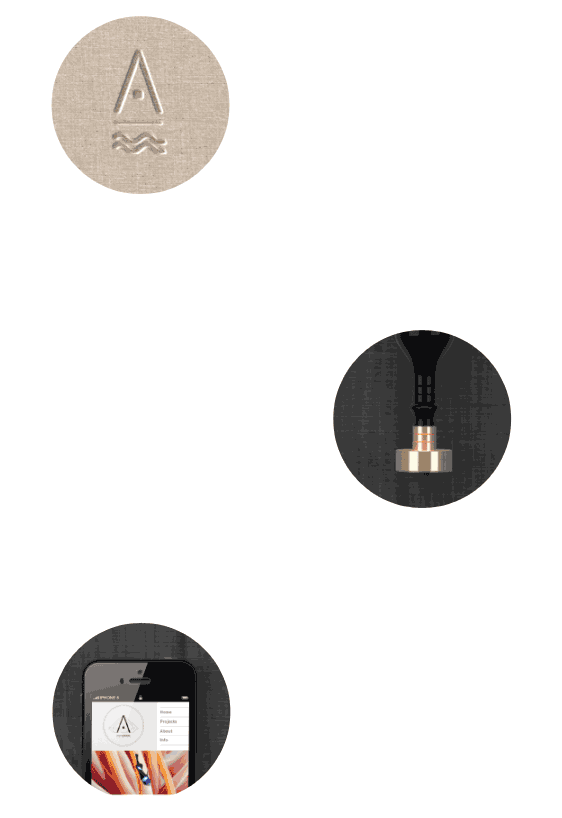 We always begin a new project by listening to the you. Learning what you do, who's your target audience, competitors, demographics… is an important part of the process and will determine the success of your app. After the initial phase, we aggregate your content and structure it in a meaningful way, making sure usability is right before moving on to design. This includes creating app personas, sitemaps, user flows, sketches, wireframes…
At this stage, we turn conceptual ideas and sketches/wireframes into visual interfaces. We start by designing the landing page and upon approval, we will refine it and expand the design to all your app pages/screens.
We always go the extra mile to make sure we didn't forget anything and that the design is intuitive and consistent throughout the app before delivering final PSD files. We care about details and it shows in our work.
Strong Brands
We believe in making strong brands through our creativity, skills and sheer determination. We make sure we do everything to create a unique brand that tells the story of the brand.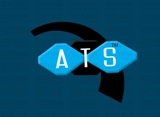 Excellent Results
Our mobile app UI/UX design creation produces excellent results since we take everything into consideration right from the initial phase of the project to final delivery making sure the designs are unique and is accepted by the target audience.